This week I wrote a piece for Tribalry.com (a rad networking community I'm a part of – whaddup to the zero people in the Dream Big Tribe who will see this!) about failing forward and how each failure that we endure takes us another step forward.
Lucky for me, I was fired the same day I was asked to write the piece and had some fresh experience to pull from. Below is a copy of the article, because you gotta join the tribe to read the real thing!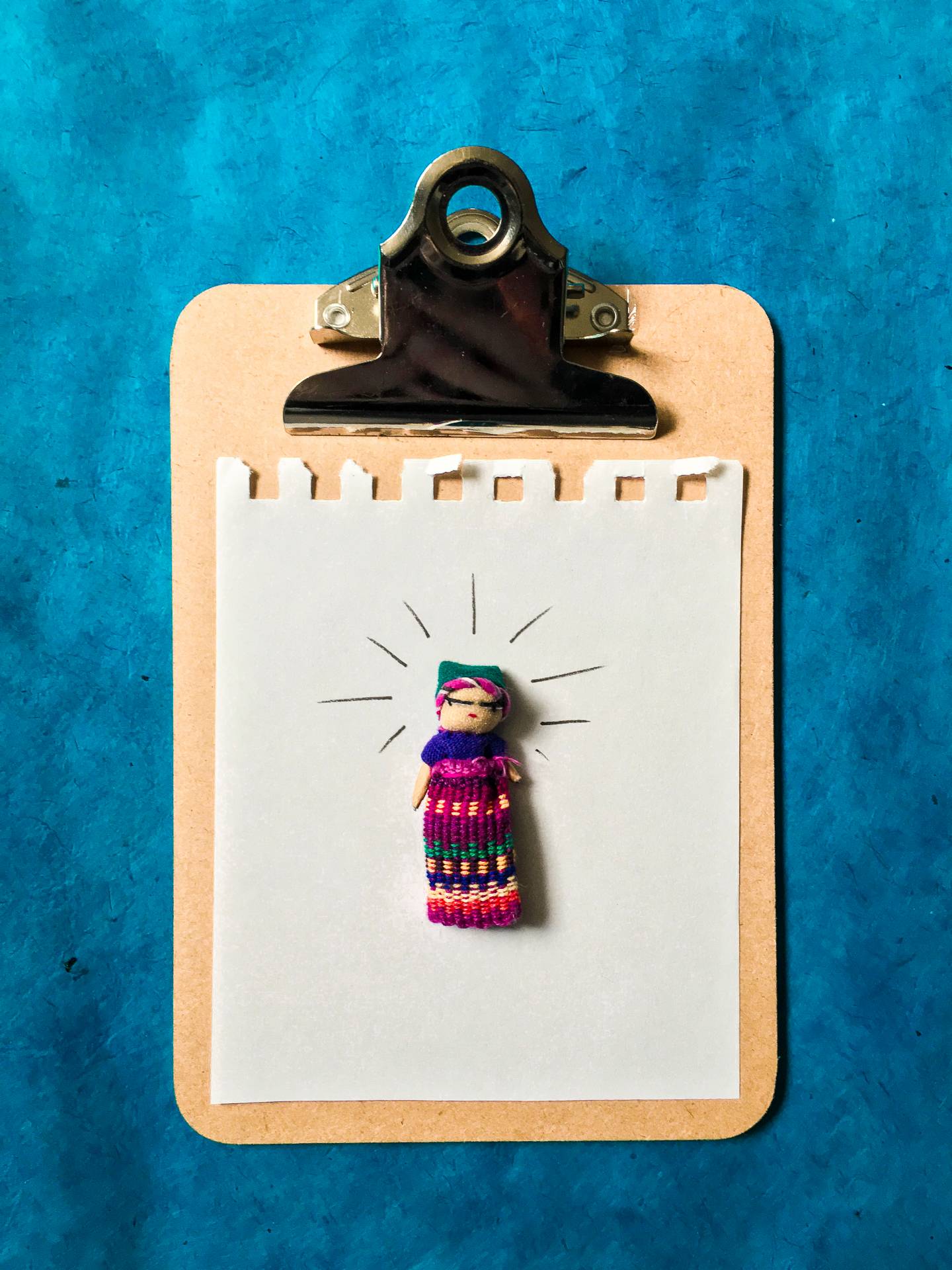 Failing sucks. There's no other way to say it. Here I was, sitting, thinking of all the ways I could eloquently, professionally, and intelligently discuss the misery of failure but honestly, it just sucks. You question your decisions; not just the most recent one that didn't work, but every decision: relationships, diets, hobbies, habits, lifestyle choices, everything. And then for days, weeks, even months, if the failure is big enough, you feel like junk. Decisions continue to be questioned, and it's harder than anyone talks about to pick yourself up and put yourself out there again.
The same day I was approached to write on the topic of "Failing Forward" I was fired from my day job. I don't believe in coincidences – I'd like to, but my path has changed so many times in the past year (when I was sure it was going to stay as it was) that I would be crazy for trying to deny the reality that things happen for a reason.
I had been unhappy with several of the management changes over the course of a few weeks leading up to my being let go, but chalked them up as "growing pains" in the company. I felt the lack of cooperation to help me succeed would subside as they got to know me and my work more. It turned out that they felt my role in the company could be done by the sales team and I was not needed. Although I ultimately wasn't surprised by their decision, being handed a check and asked to leave immediately is always a shock. So, I left the office and cried. Thinking about it now, I realize that even then, I only cried because I was scared of the uncertainty this created. I had little money, had been postponing re-building my portfolio because I assumed that I had a few more months, and still don't actually know the direction I want to take my career.
A few days and a little clarity later, I'm grateful to have this swift kick [in the ass] in the right direction. This is an opportunity to re-focus on design, and get away from the comfort and ease that marketing has become for me. Luckily, I had what my mom refers to as "a side hustle" and am able to jump back into freelance design and branding fairly seamlessly.
This last focus shift is only the freshest example in a long string of failures I've had pretty early in my career, but I've gained more experience than I thought I would in a short amount of time and am more motivated than ever to get back to my roots and start making waves in the world of design.